Relaxing while looking for magnificent Mt. Fuji
Located on the top floor of the Fujiyama Onsen (4th floor), in the bedrock bath area where the "rock bed" with a view of Mount Fuji in front, the "manga corner" with popular manga, and the "hot room" with floor heating You can spend the day relaxing.It becomes a pay area and children below the primary schoolchild can not use it.
Charges and notes
Price: 610 yen / person* For the time being, Saturdays, Sundays, and holidays will be a 3-hour system. 

Ventilation and cleaning will be performed from 13:00 to 14:00 and 17:00 to 18:00.
Please understand.
【Notes】
・ Please use the bedrock bathing area when using the bedrock bath area (observation bedrock bath, bedrock bath, hot room, cartoon corner).
・ Please remove watch, glasses and precious metals.
・ Children who are younger than elementary school students can not use it.
・ After strenuous exercise, those with weak heart, those who use pacemaker, those who get drunk, those who feel sick, those who have high blood pressure, those who are in menstruation, those who are pregnant please refrain from using it.
・ Please be careful about bass burns.
・ Don't act like other customers (talking, snoring, eating, etc.).
・ If you feel sick, please leave the room without overdoing it.
・ Please be aware that refunds can not be made after wearing bedrock baths.
Flow of use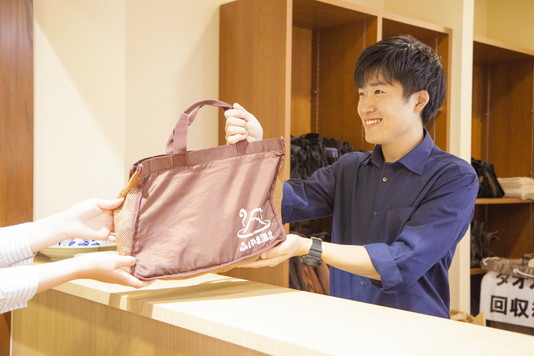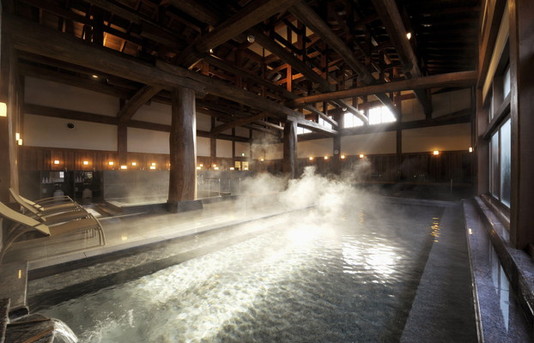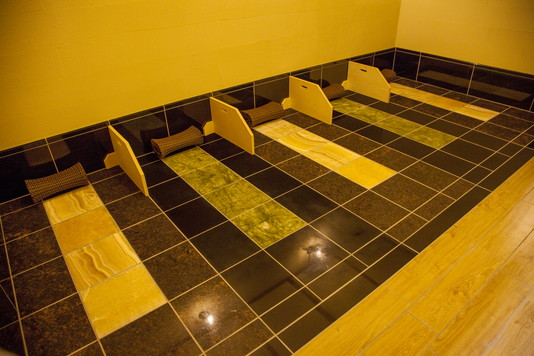 Bedrock bath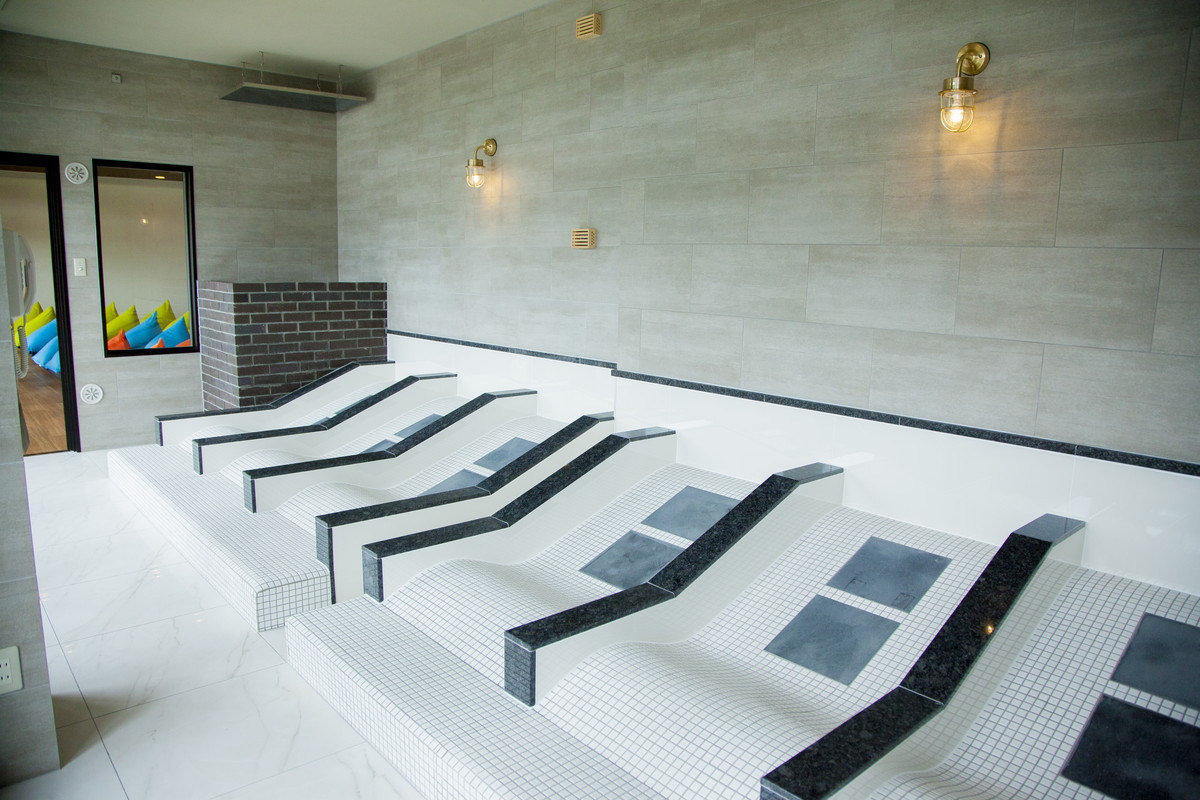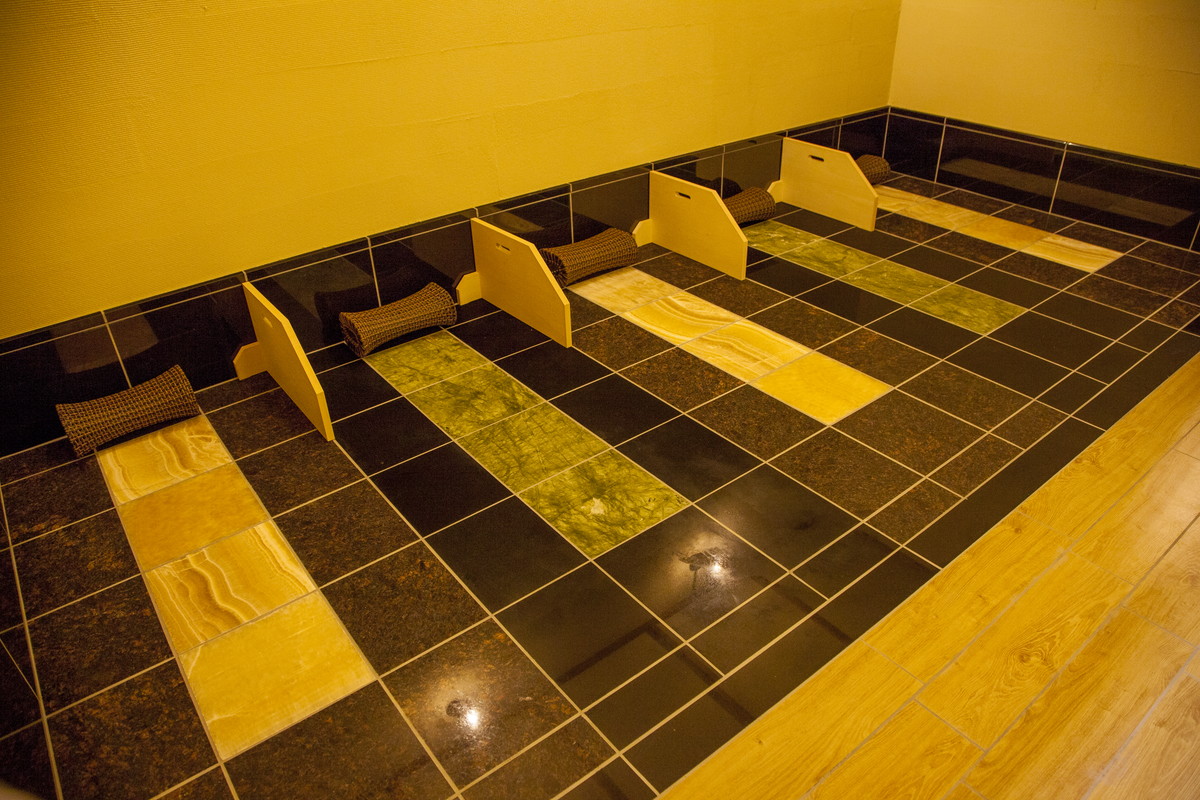 【Flow of bedrock bath】
1. Spread a large-sized towel on a rock and let it sit for 5 minutes from above.
I will lie back for 2 or 10 minutes.
3. Take a rest for about 5 minutes and rehydrate.
※ It is effective to repeat 1 to 3 a few times.
Bedrock hot yoga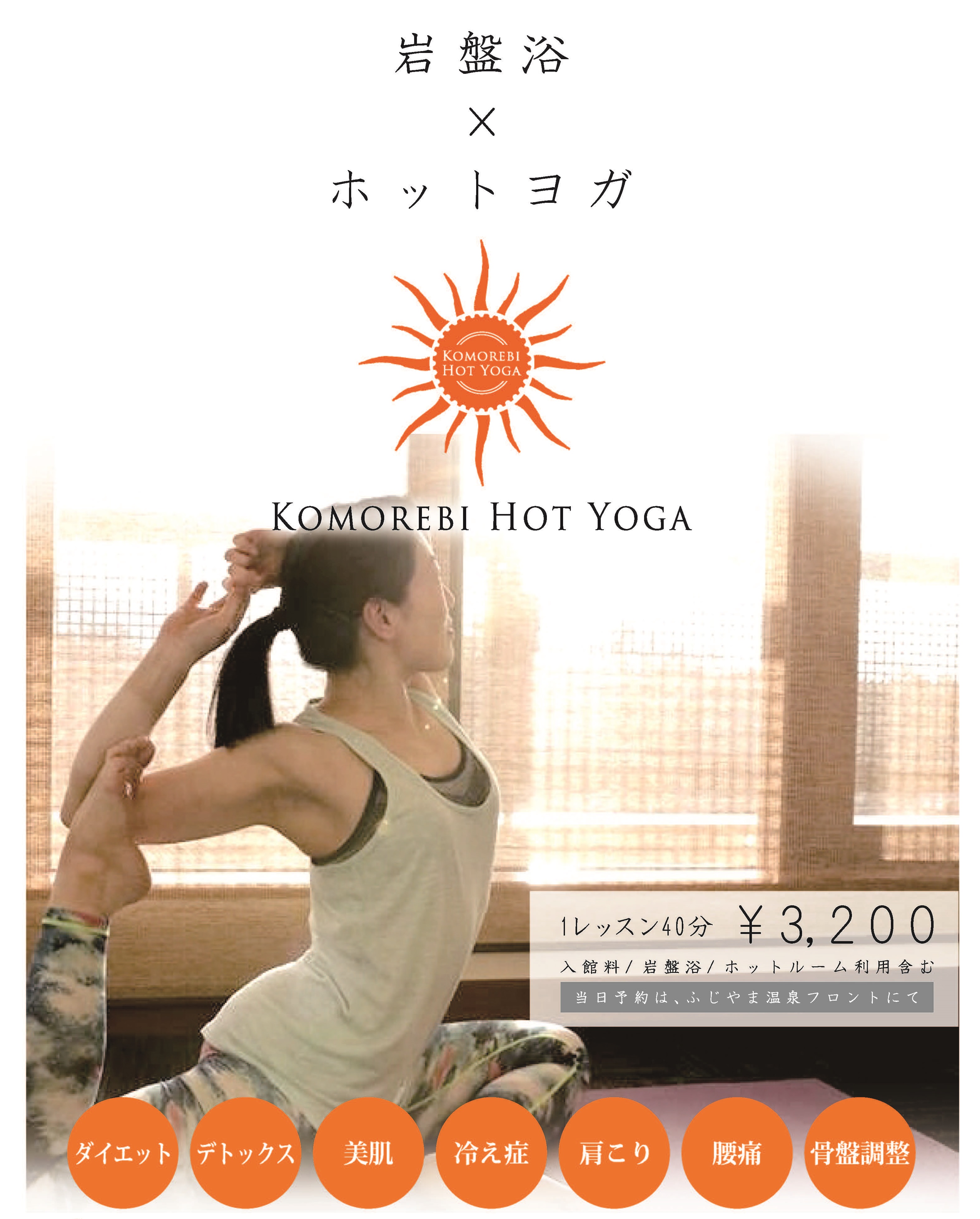 Hot yoga in Fujiyama hot spring and bedrock bath where you can see the location of Mt. Fuji and the shower effect of light ♪
By heating from the core of the body in the far infrared by the bedrock bath, it is safer and can enhance the effect of the pose more.

By incorporating yoga's breathing method, meditation, and movement in a well-balanced manner while feeling the power of Mt. Fuji and the sun, Let's discharge the daily stress and the things we do not need, and adjust the energy balance of the mind and body.

> [ Advance reservation system] The details of hot yoga are here


Hot room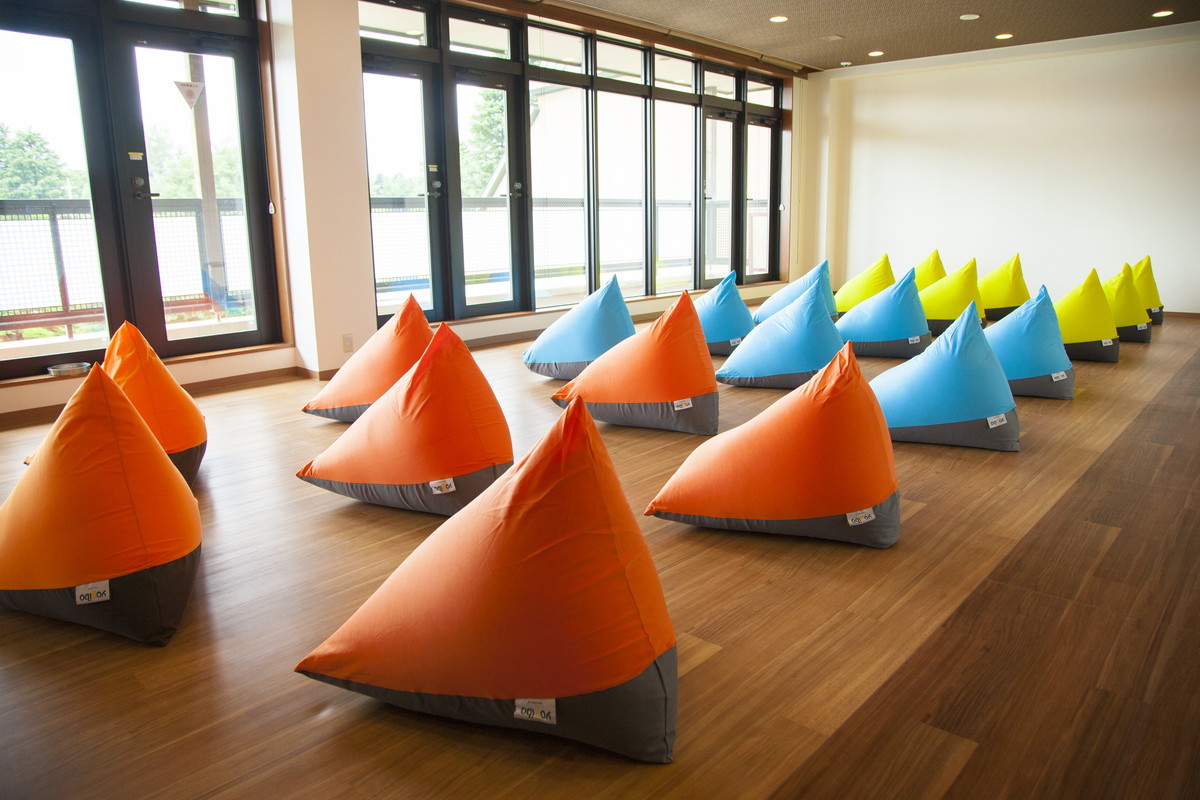 Cartoon corner