Relaxing while looking for magnificent Mt. Fuji
Located on the top floor (4th floor) of Fujiyama Onsen, you can spend a relaxing day in the bedrock bath area with a bedrock bath overlooking Mt. Fuji in front of you, a manga corner with popular manga, and a "hot room" equipped with heated floors.
Charges and notes
Price: 680 yen/person
* If you accept it together at the time of admission reception, we will guide you at a discount rate
of 610 yen
.
* When using it, please accept at the front desk on the 1st floor.
* Children under elementary school age cannot use this service.
【Notes】
・ As a countermeasure against infectious diseases, ventilate once every 90 minutes for about 5 minutes. Please understand it beforehand.
・When using the bedrock bath area (observation bedrock bath, bedrock bath, hot room, manga corner), please use bedrock bathing.
・Please remove watches, glasses, precious metals.
・ After intense exercise, those with weak hearts, those who use pacemakers, those who are drunk, those who do not feel good,
Please refrain from using people with high blood pressure, menstruation, and pregnant people.
・Be careful of bass burns.
・Please do not engage in acts that may cause inconvenience to other customers (chatting, snoring, eating and drinking, etc.).
・If you feel sick, please leave the room without overdoing it.
・ Please note that no refund will be given after wearing a bedrock bath.
Flow of use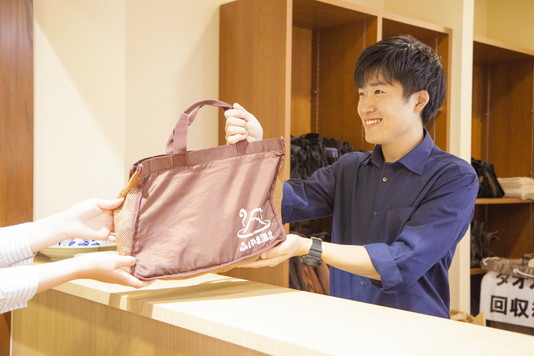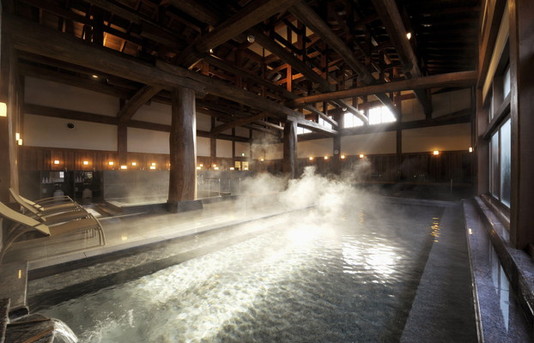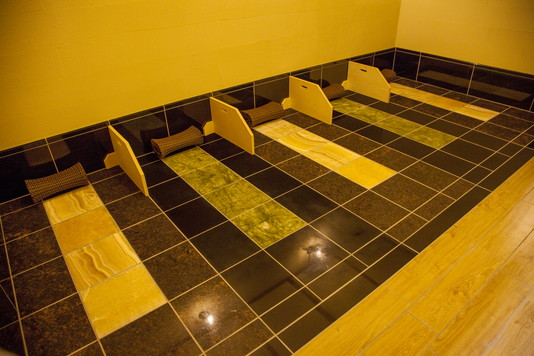 Bedrock bath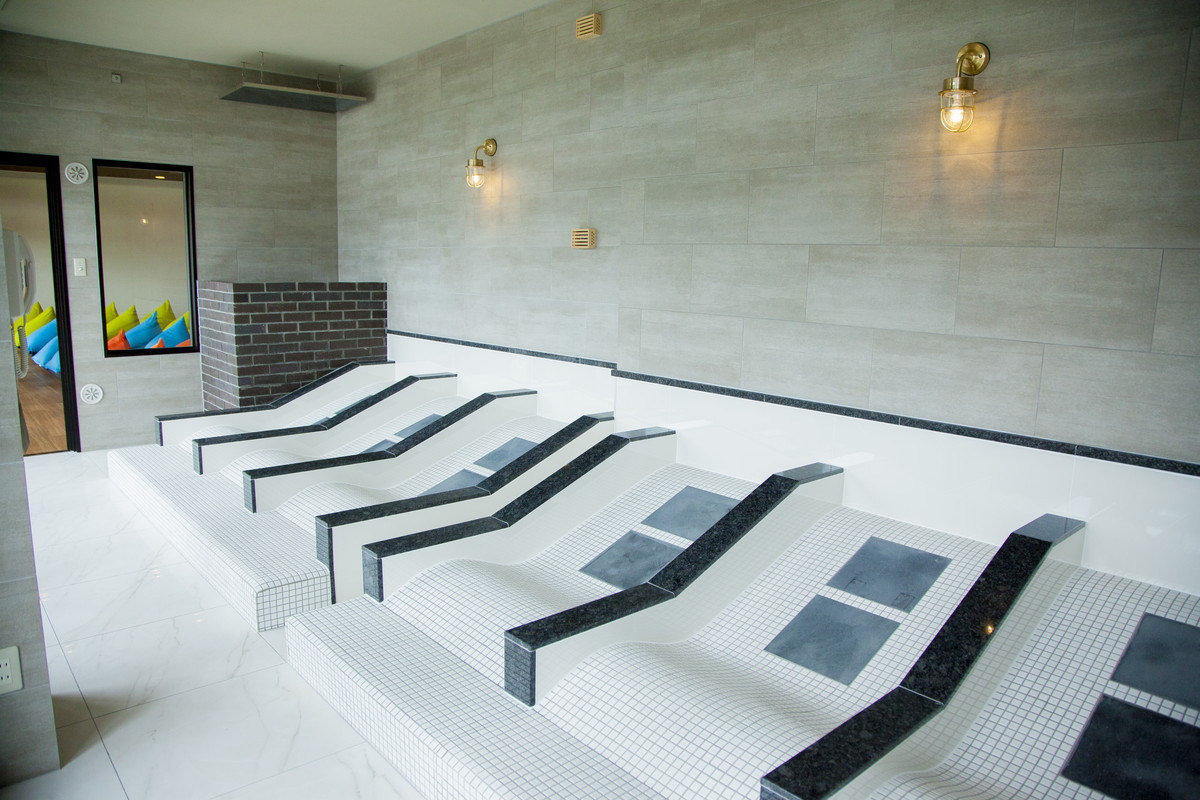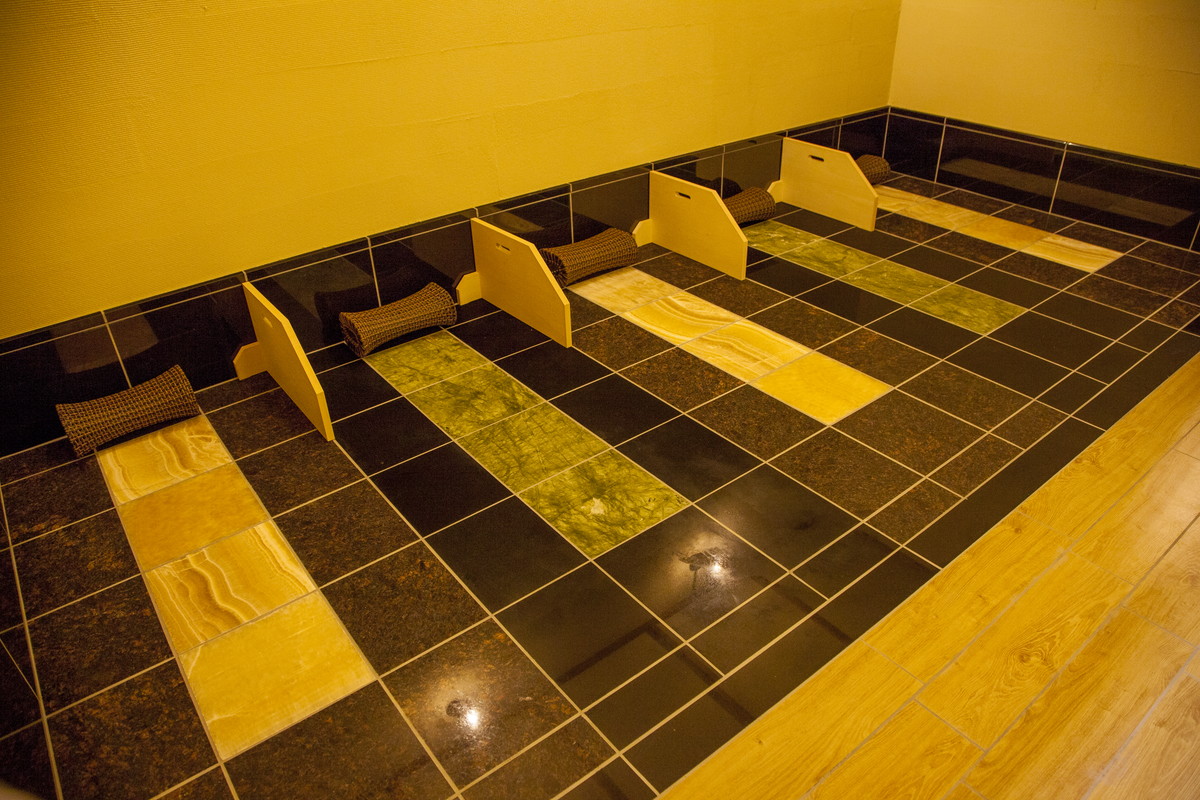 【Flow of bedrock bath】
1. Spread a large-sized towel on a rock and let it sit for 5 minutes from above.
I will lie back for 2 or 10 minutes.
3. Take a rest for about 5 minutes and rehydrate.
※ It is effective to repeat 1 to 3 a few times.
Bedrock hot yoga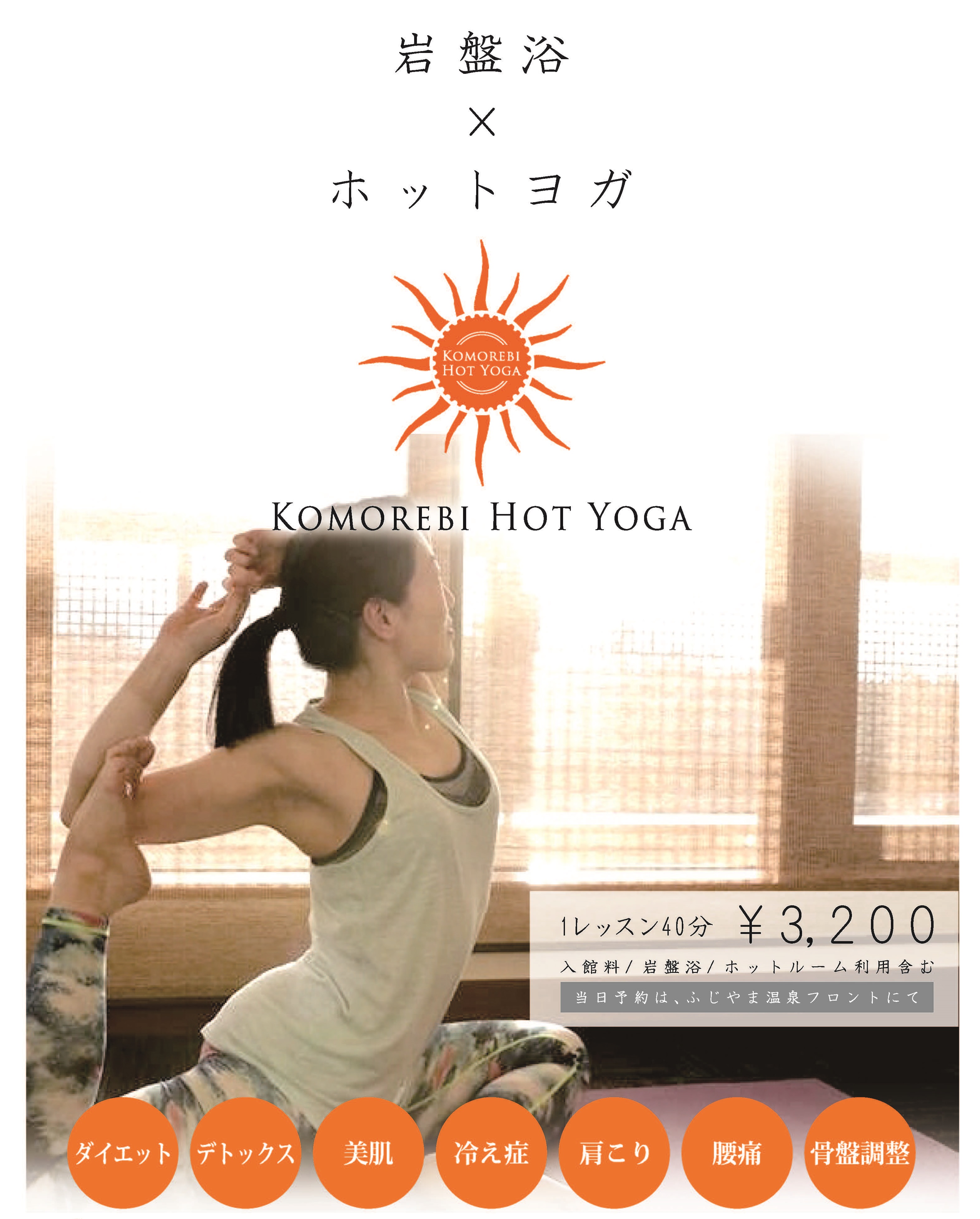 Hot yoga in Fujiyama hot spring and bedrock bath where you can see the location of Mt. Fuji and the shower effect of light ♪
By heating from the core of the body in the far infrared by the bedrock bath, it is safer and can enhance the effect of the pose more.

By incorporating yoga's breathing method, meditation, and movement in a well-balanced manner while feeling the power of Mt. Fuji and the sun, Let's discharge the daily stress and the things we do not need, and adjust the energy balance of the mind and body.

> [Advance reservation required] Click here for details on hot yoga
* The event is currently canceled.


Hot room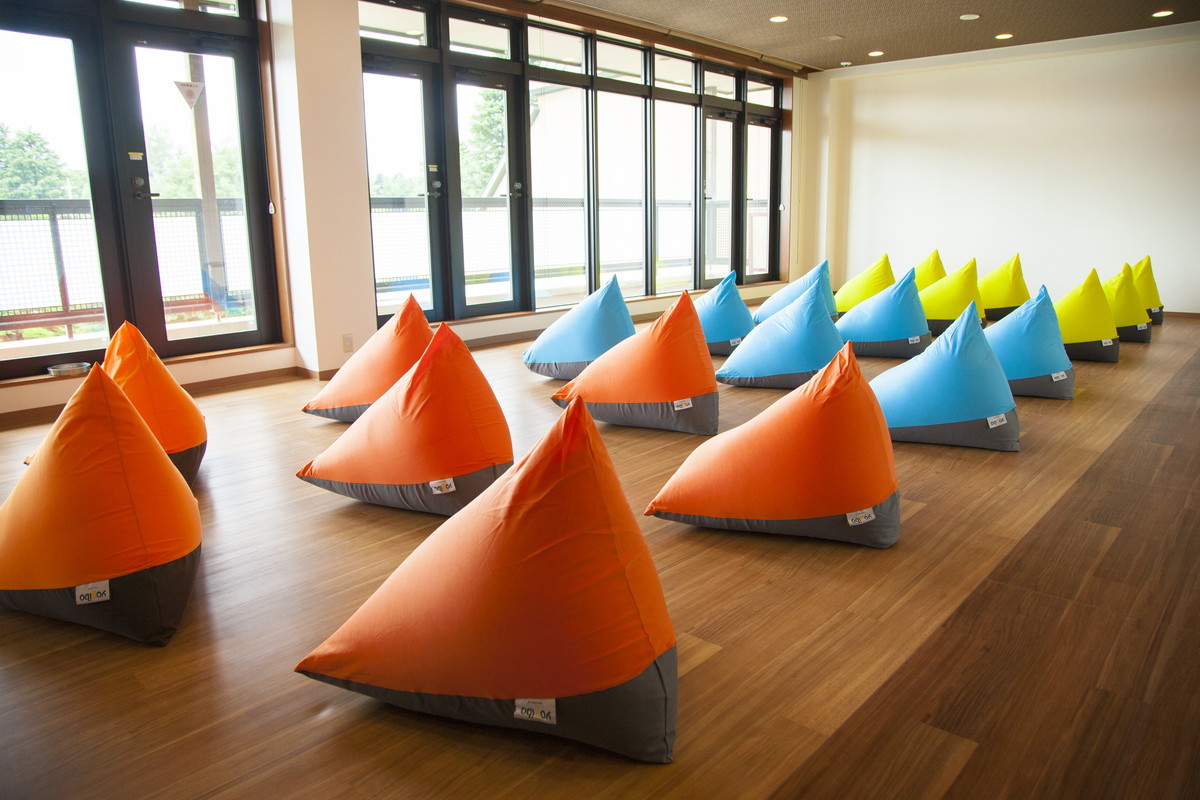 Cartoon corner