Access by car
Kawaguchiko IC

1 minute (general road)

Fujiyama Onsen
Gotenba IC

30 minutes (general road)

Higashi-Fuji Five Lakes Road (Susu IC)

16 minutes

Fujiyoshida IC

3 minutes (general road)

Fujiyama Onsen
Public transportation access
Access by high-speed bus
Busta Shinjuku

100 minutes on board

Fujiyama Onsen
(Fujikyu Highland bus stop is right away)
---
A set with high-speed bus round-trip ticket + bathing fee
Fujiyama hot spring pack⇒To HP of highway bus dot com
【Contents】
・ High-speed bus round-trip ticket (between Shinjuku and Fujikyu Highland)
※ There is also a set from Chuo-do Hino and Chuo-do Hachioji.
・ Fujiyama hot spring entrance fee (hotel arrival ・ Bath towel ・ Face towel included)
【Reservation method】 Please refer to About express bus set ticket reservation.
[Release place] Busta Shinjuku (South Exit)
【Contact】 Keio Express Bus Reservation Center 03-5376-2222 [Reception 9 to 20]
 
---
Access from train (station)
Fuji Express Line
Fujisan Station

Free shuttle 22 minutes

Fujiyama Onsen
Fuji Express Line
Kawaguchiko Station

Free shuttle 8 minutes

Fujiyama Onsen
Take the shuttle bus around Fujikyu Highland and get off at "Highland Resort Hotel & Spa / Fujiyama Onsen".
Click here for timetable and details of the free tour bus
Sightseeing around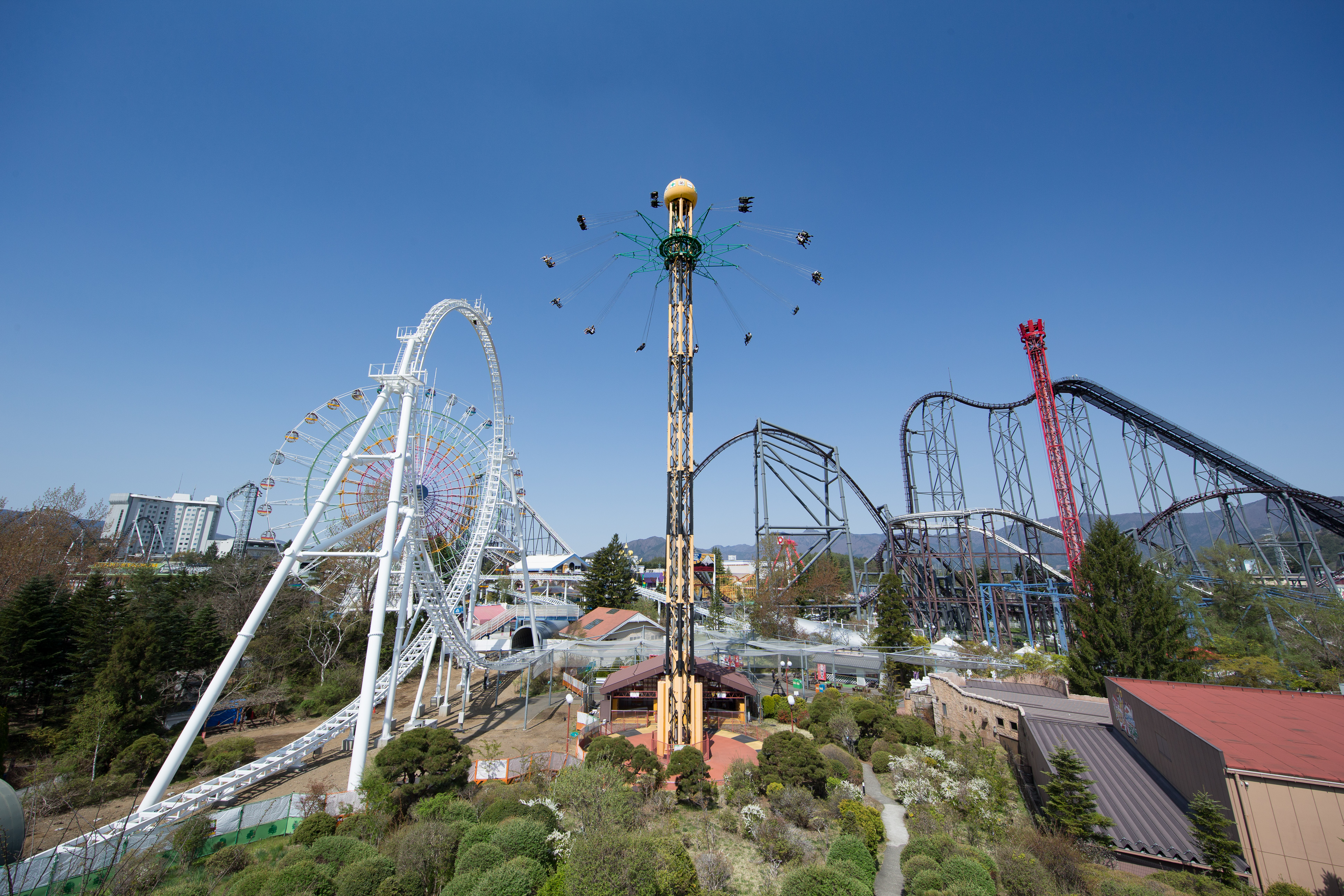 Fujikyu Highland
Adjacent to Fujiyama Onsen. Amusement parks are equipped with many of the "World's Best" attractions, and theme parks "Thomas Land" and "Lisa and Gaspard Town" are also added to the park, and an amusement park where both young and old can enjoy.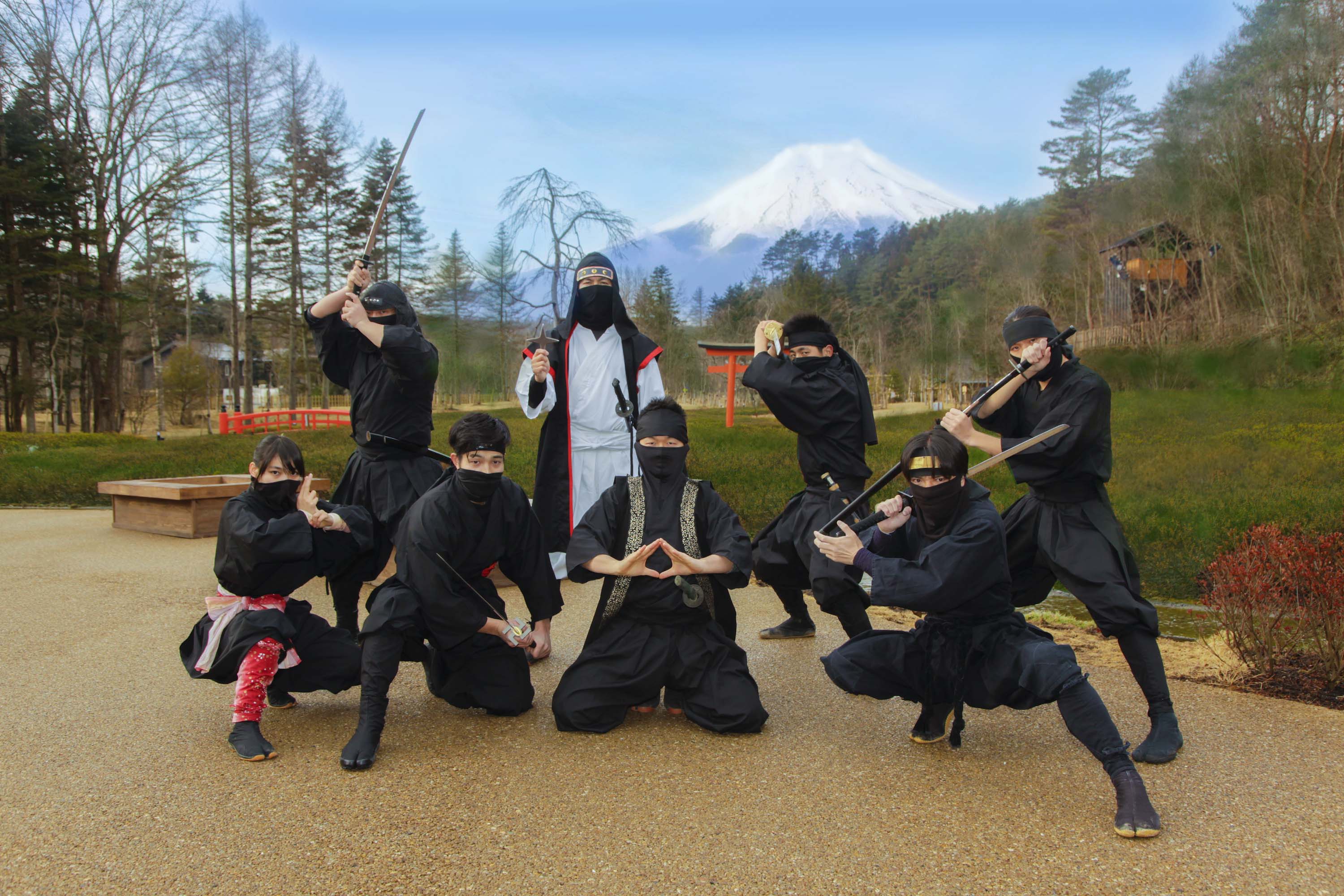 Oshino Shinobi no Sato
Ninja theme village to learn and enjoy. A full-fledged ninja show is held every day! 13 minutes by car from Fujiyama Onsen.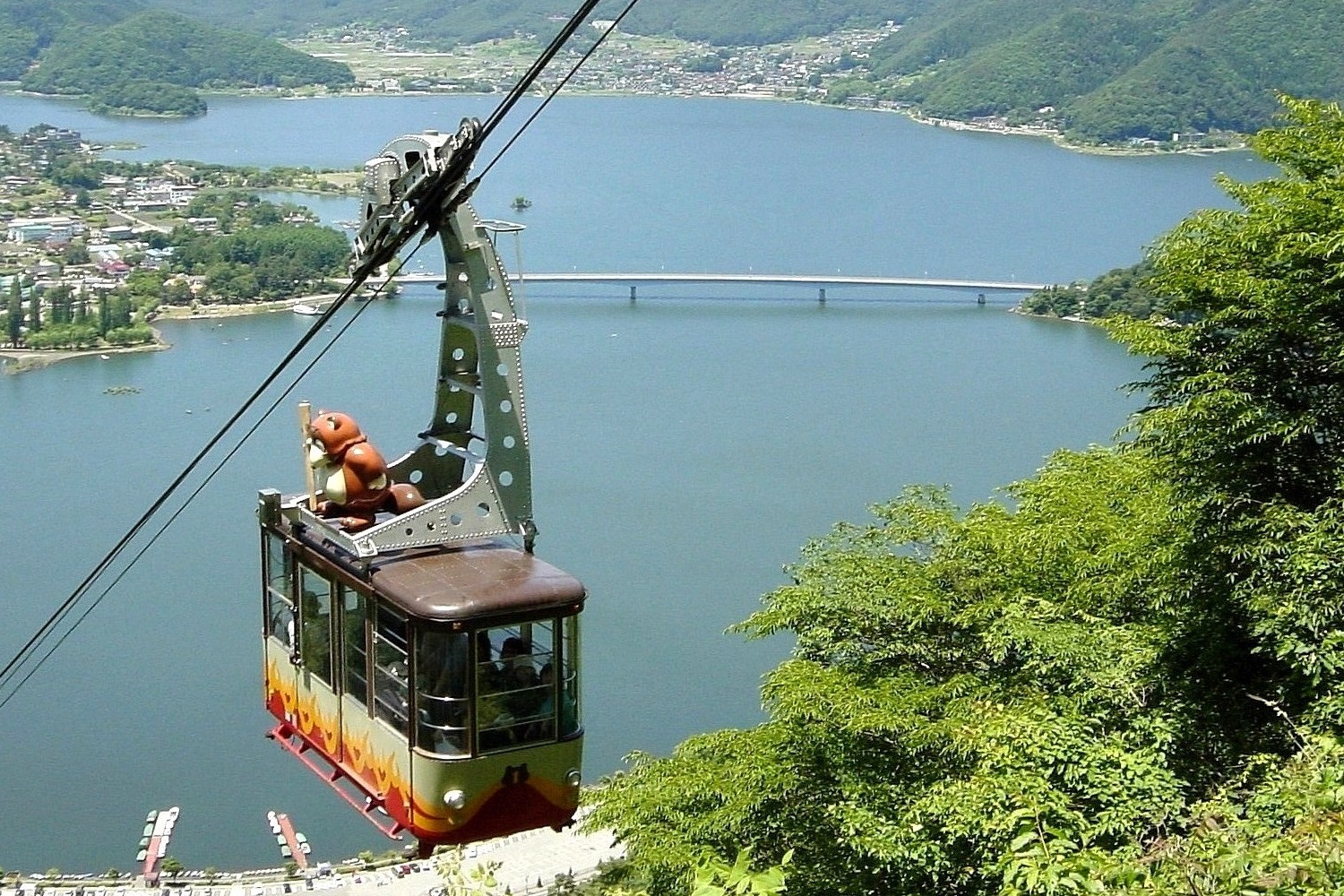 Mount Fuji Panorama Ropeway
A ropeway with a superb view of Mount Fuji and a view of Lake Kawaguchi. You can enjoy panoramic views from the foot of Mt. Fuji from the summit, which was the stage of the story of Mt. Kachi Kachi.