How to use
Manner of bathing
Take off your clothes and accessories.
Be sure to put your cell phone and clothes in the locker and shut the key.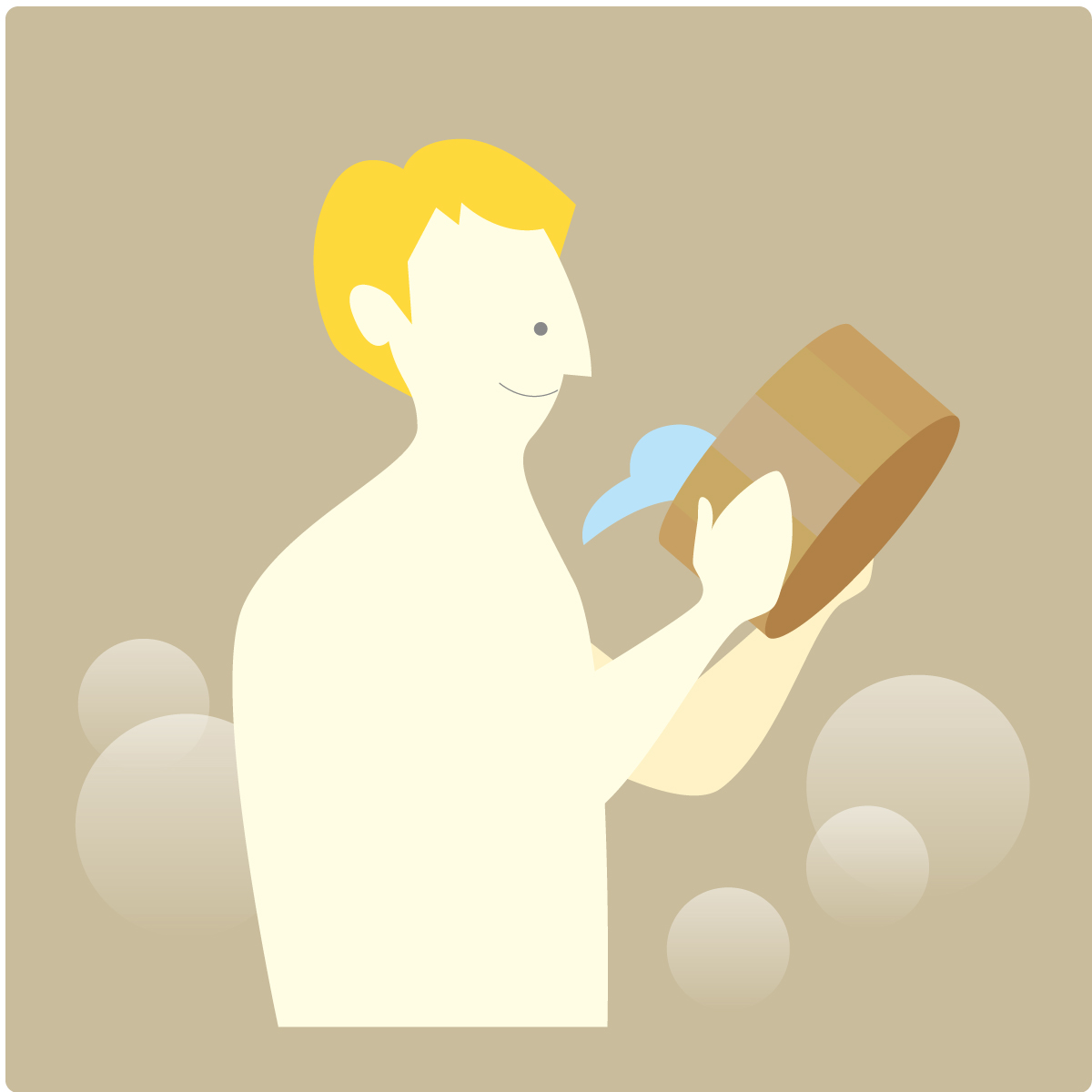 Let's pour hot water before entering the bathtub.
In order to acclimatize your body to hot water, be sure to pour hot water to take a bath with a clean body.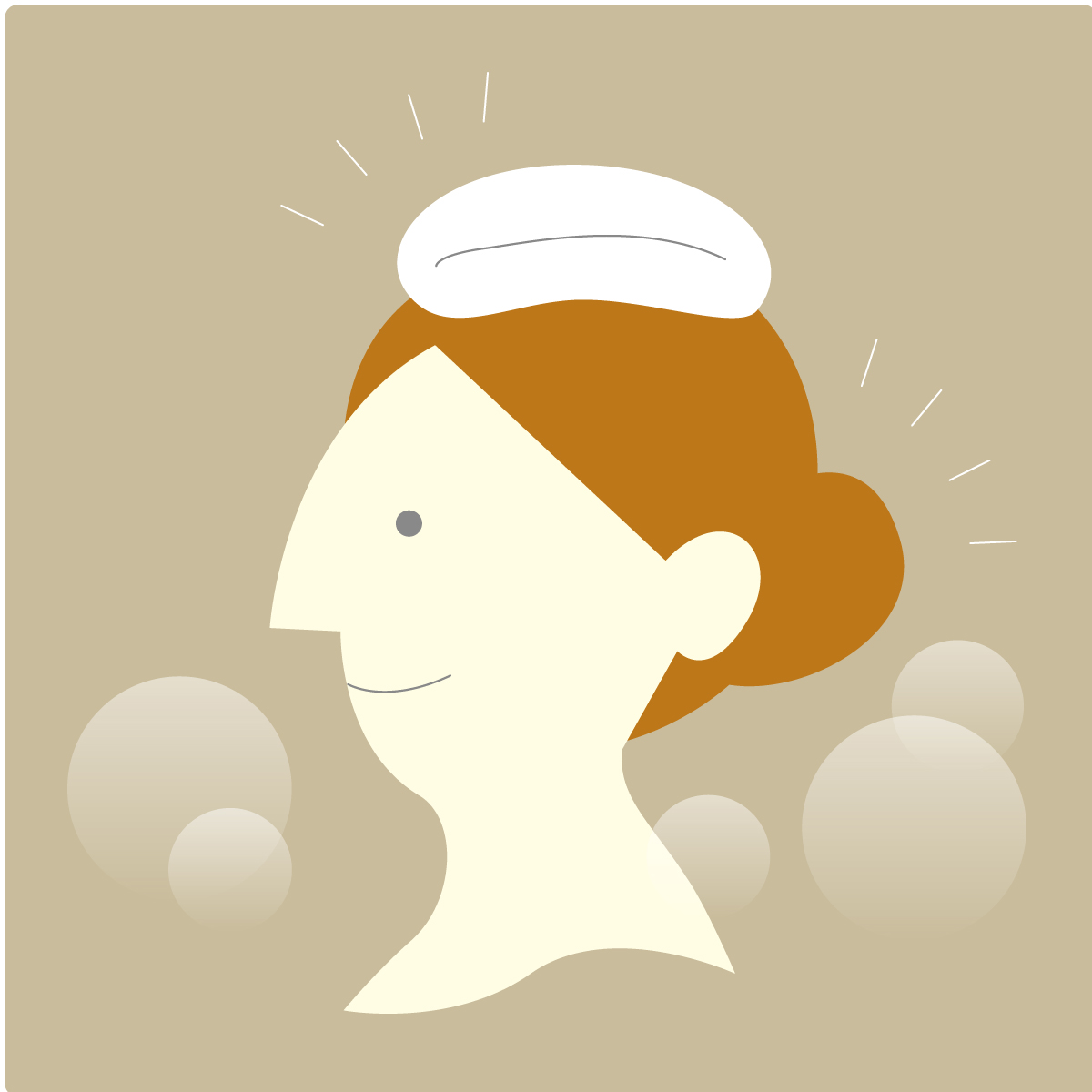 Let's keep towel and hair from entering bath.
If you have long hair, be sure to bathe your hair together.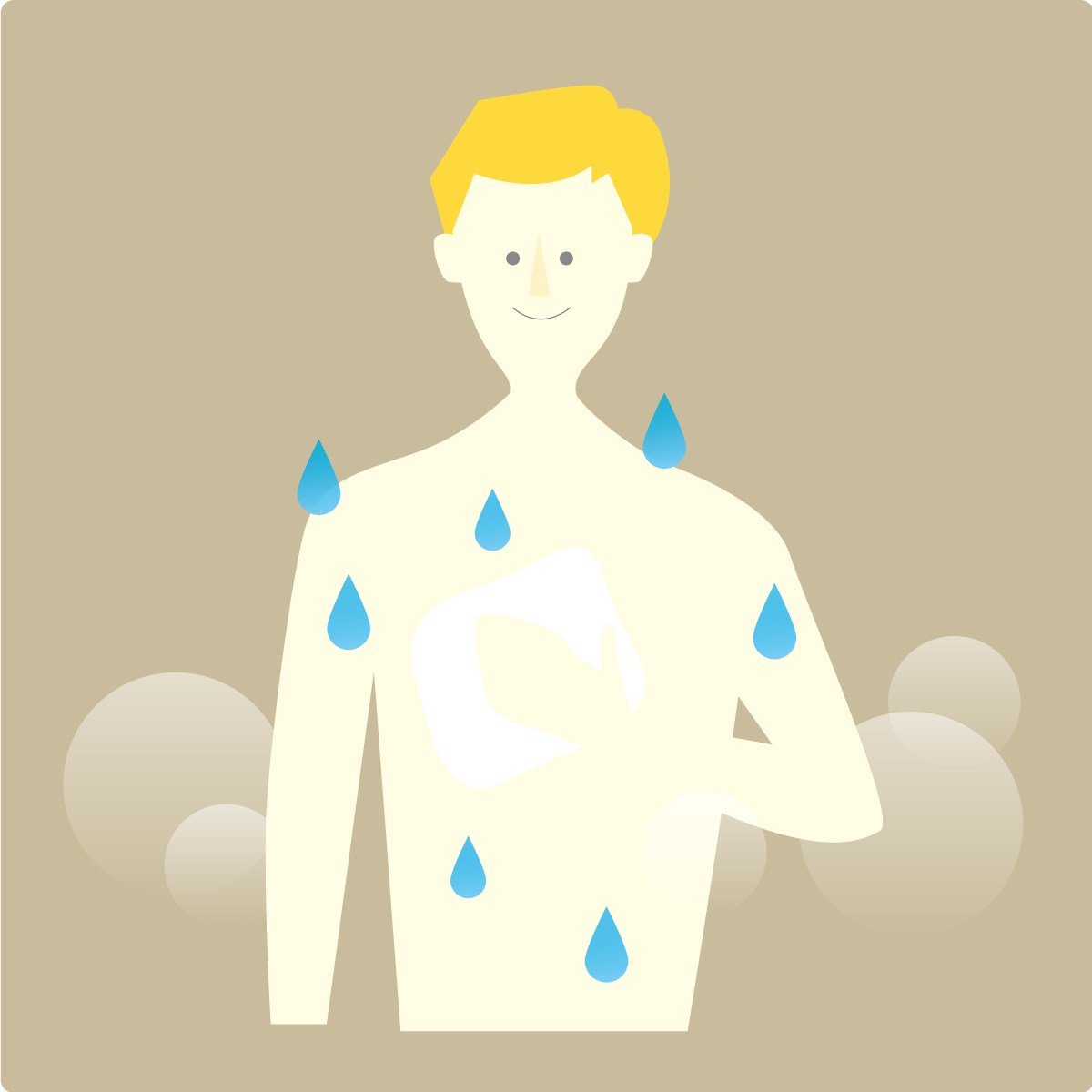 Let's get out of the bathtub and wipe the body lightly before entering the dressing room.
Let's not enter the dressing room with a wet body.
Flow of use (receptionist-withdrawal)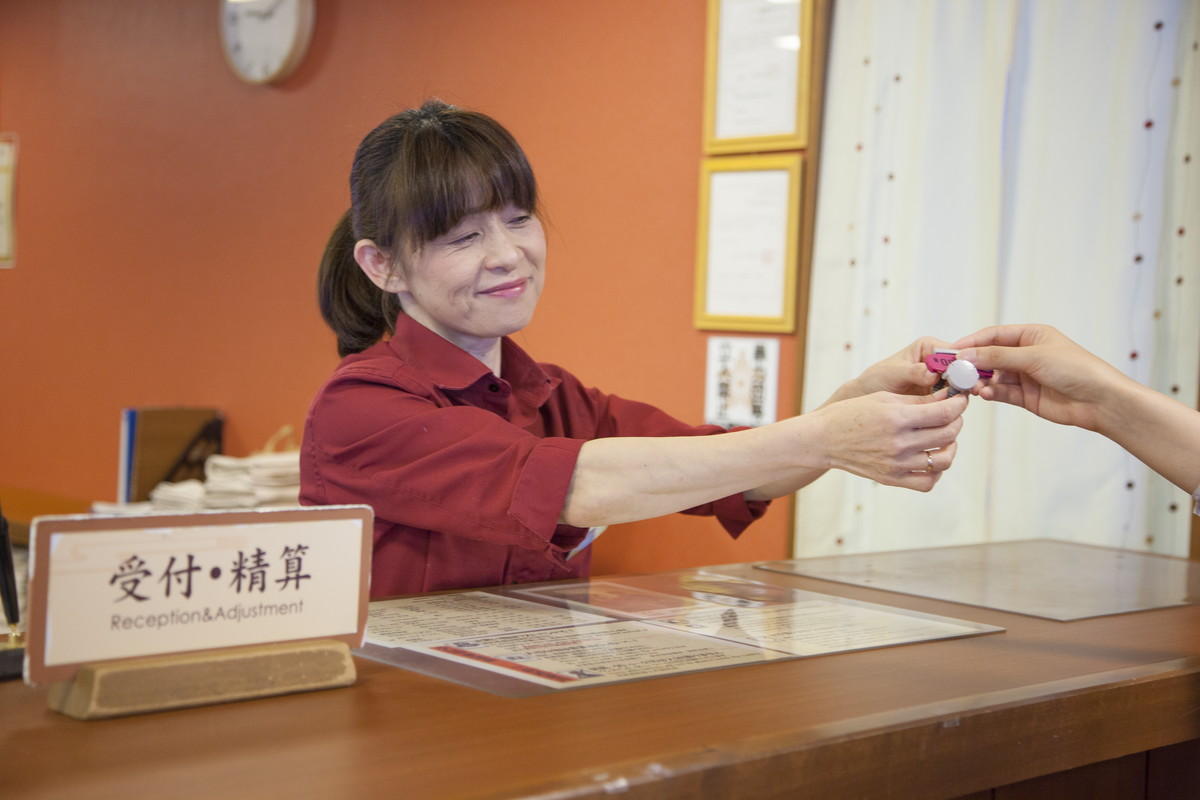 1 Receive a wristband at the front desk (reception).
※ Please use at the reception desk if you use the bedrock bath area.
2 Linen counter (dress in the hotel, handing over towels)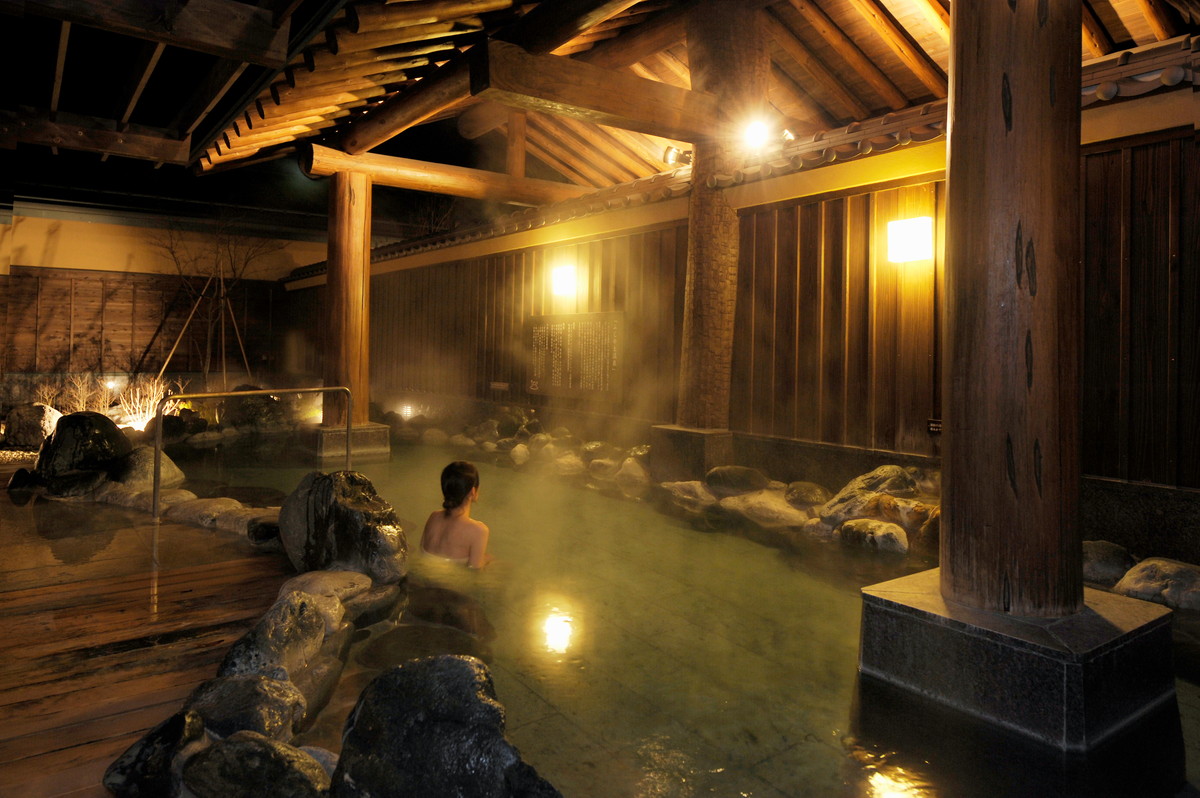 3 Enjoy bathing, dining, and bedrock bathing in the hotel.
(4) After settling with an automatic settling machine, please leave the building.
自動精算機では、現金・各種クレジットカードでご精算いただけます。

※ICチップが付いていないクジレットカードはフロントにてご精算ください。