Fujiyama Dining
You can enjoy a leisurely meal while looking over Mt. Fuji. We also offer snacks and dishes and banquets for you to enjoy before and after the bath.
Information
Business hours from August 26th to September 30th
 Lunch business 11:30-15:00 (14:00 LO)
 Dinner business 17:00~20:30 (20:00 LO)

Number of seats: ~ 90 seats
No smoking
meal menu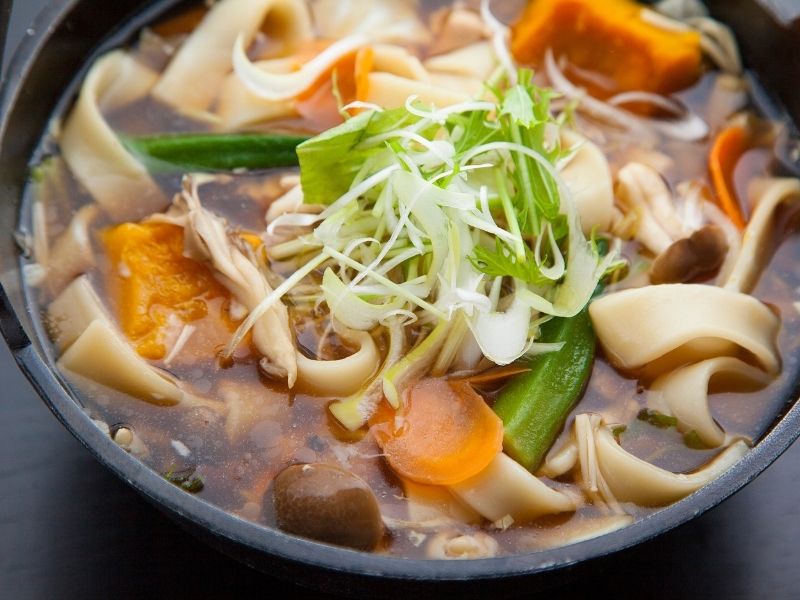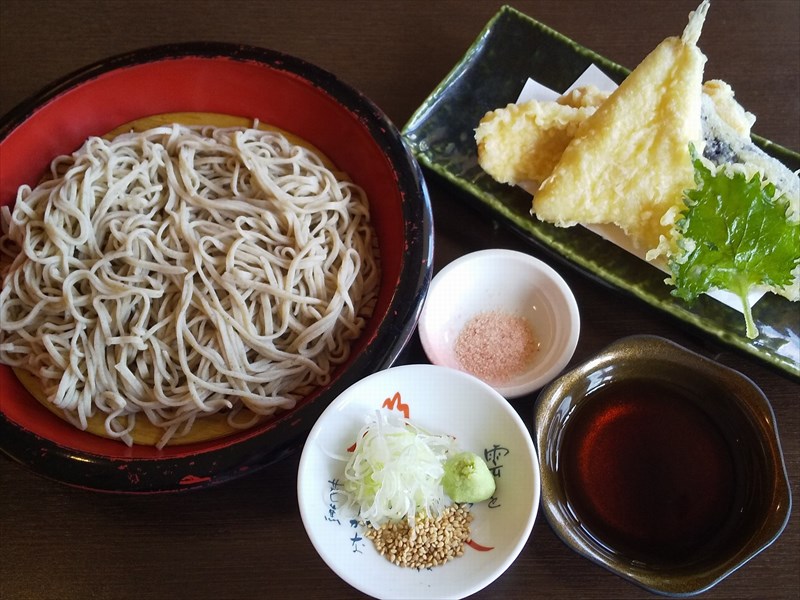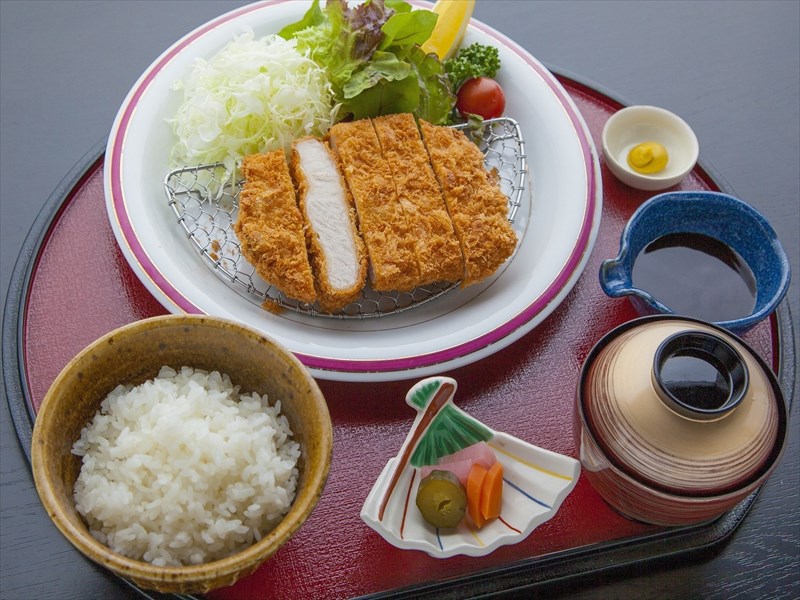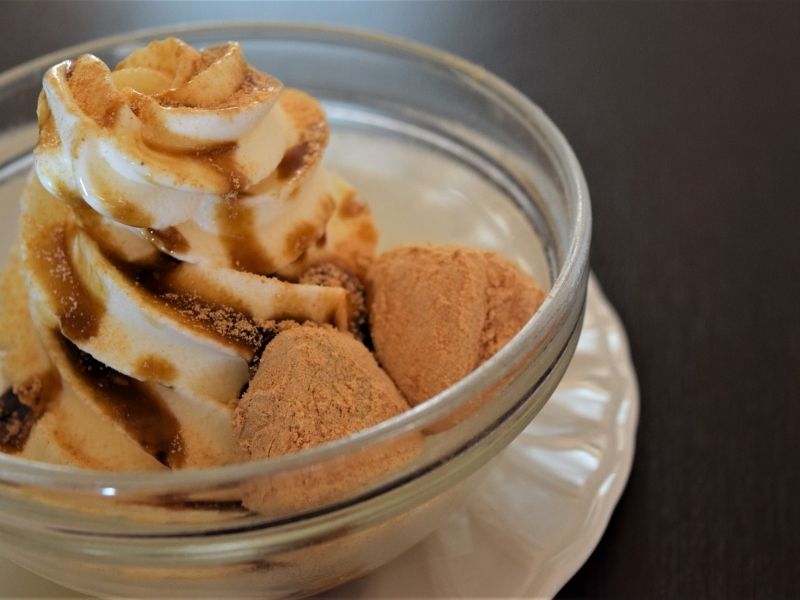 etc
Drink
・ Fujiyama Beer (Pils)
・ Grape sour
・ Yamanashi wine red glass
・ Hoppy & shochu set
・ Sweet potato shochu wood fire earth gold water
We have many available.
Party
・ Banquet fee includes entrance fee, towel, arrival to the room, meal fee and bath tax.
・ All-you-can-drink alcoholic beverages and soft drinks are separately + 1,500 yen / person.
・ The usage time is 2 hours.
・Menu may change depending on the season.
・ We accept reservations from 4 people.
・Please make a reservation three days prior to the date of use.(TEL 0555-22-1126)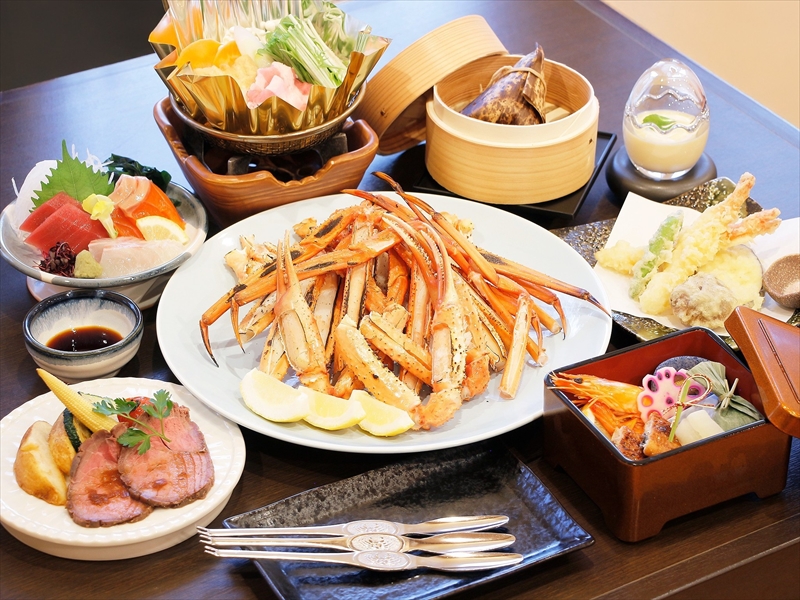 Fuji 5,000 yen
(Admission fee, including towels, in-house wear, meals, bath tax)

~ Oshinagaki ~
・ Appetizers (beef burdock, plum jelly, boiled honey, fried chicken wings, roasted roe, roasted egg, and lotus root)
・ Ogigi (Small shrimp and soybeans small bowl with homemade sauce)
・ Sashimi (this tuna, Fuji cherry blossom trout, red sea bream pine bark, squid, various varieties)
・ Pottery (Ishiyaki crab magnolia)
・ Steamed food (Miso cheese fondue, steamed vegetables)
・ Nabemono (Shingen chicken and seasonal vegetables only)
・ Noodles (citrus cold Chinese soba, lime, mizuna, leek)
・ Sweetness (Hojicha ice cream)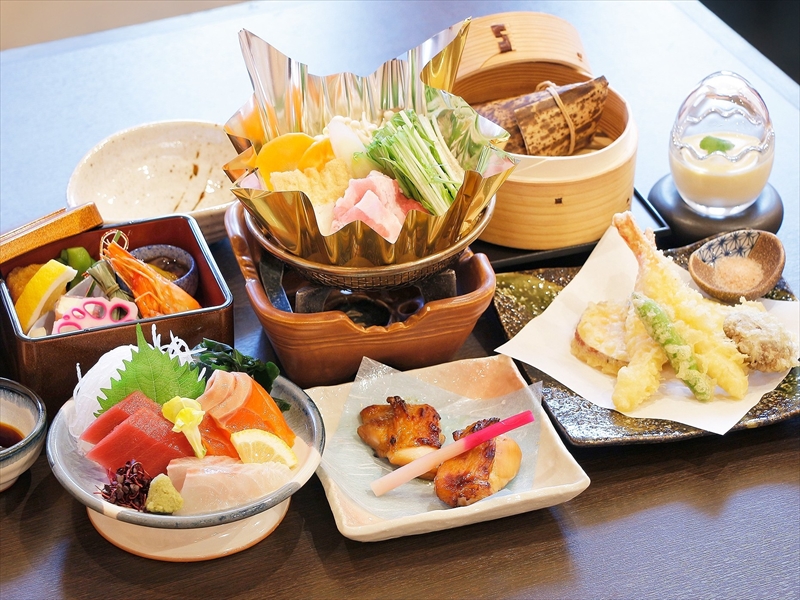 Kai 4,000 yen
(Admission fee, including towels, in-house wear, meals, bath tax)
~ Oshinagaki ~
・ Appetizers (beef burdock, plum jelly, boiled honey, fried chicken wings, roasted roe, roasted egg, and lotus root)
・ Ogigi (Small shrimp and soybeans small bowl with homemade sauce)
・ Sashimi (this tuna, Fuji cherry blossom trout, squid, various varieties)
・ Steamed food (Miso cheese fondue, steamed vegetables)
・ Nabemono (Shingen chicken and seasonal vegetables only)
・ Noodles (citrus cold Chinese soba, lime, mizuna, leek)
・ Sweetness (Hojicha ice cream)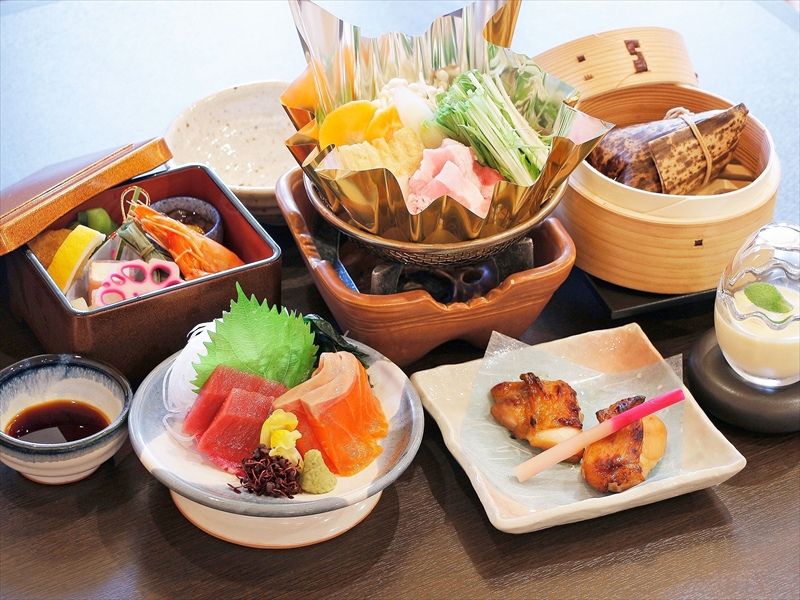 Fugaku 3,000yen
(Including admission fee, towel, arrival in the hall, meal fee, bath tax)
Fujiyama course
~ Oshinagaki ~
・ Appetizers (beef burdock, plum jelly, rounded honey, chicken wings fried, black pork fried rice, sea urchin egg, flower lotus root)
・ Ogigi (Small shrimp and soybeans small bowl with homemade sauce)
・ Sashimi (this tuna, Fuji cherry blossom blooming trout, various kinds)
・ Steamed food (Miso cheese fondue, steamed vegetables)
・ Nabemono (Shingen chicken and seasonal vegetables only)